Air Purifying Indoor Plants
Improving air quality indoors can be as simple as adding some green to your décor.
These air-purifying houseplants can remove impurities —improving your home's air quality and making it a healthier place for you and your family.
Read more about Air Purifying Indoor Plants here.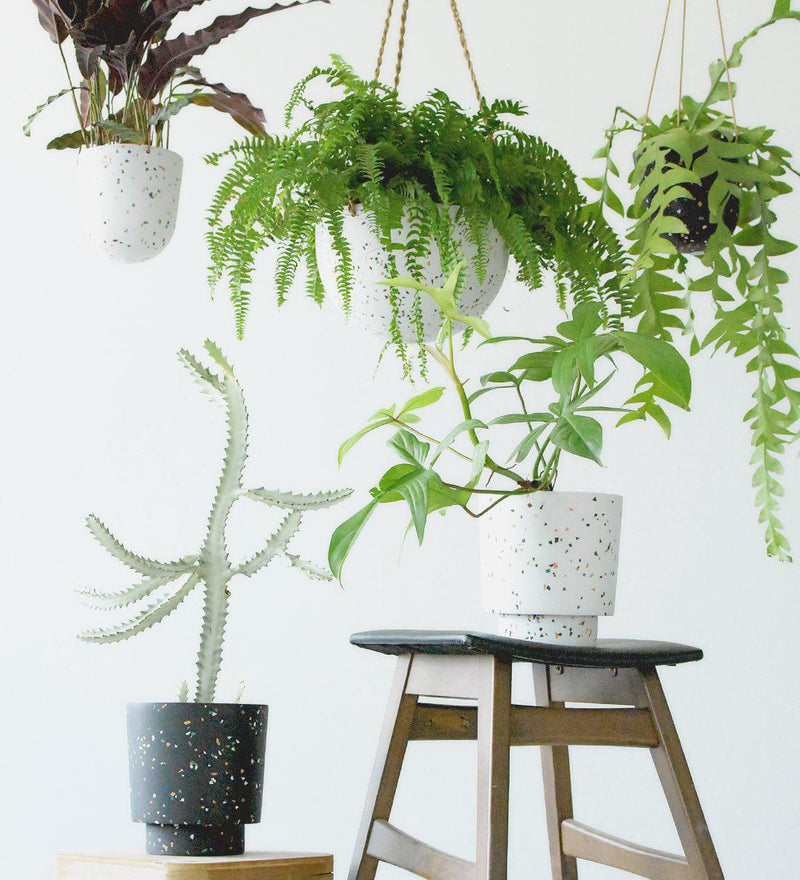 Do you know that we deliver same day, and have a large selection of plants?
If you can't find what you are looking for, or need them on a specific date, do reach out to our Plant Concierge and we would be happy to assist you!
Chat with us
Let customers speak for us