Small, spiky, and often very colorful, succulents are a fun and easy way to add some life to your home.
Succulents come in all sorts of shapes and sizes, so you're sure to find one that's perfect for your space.
Read more about our succulent plants here.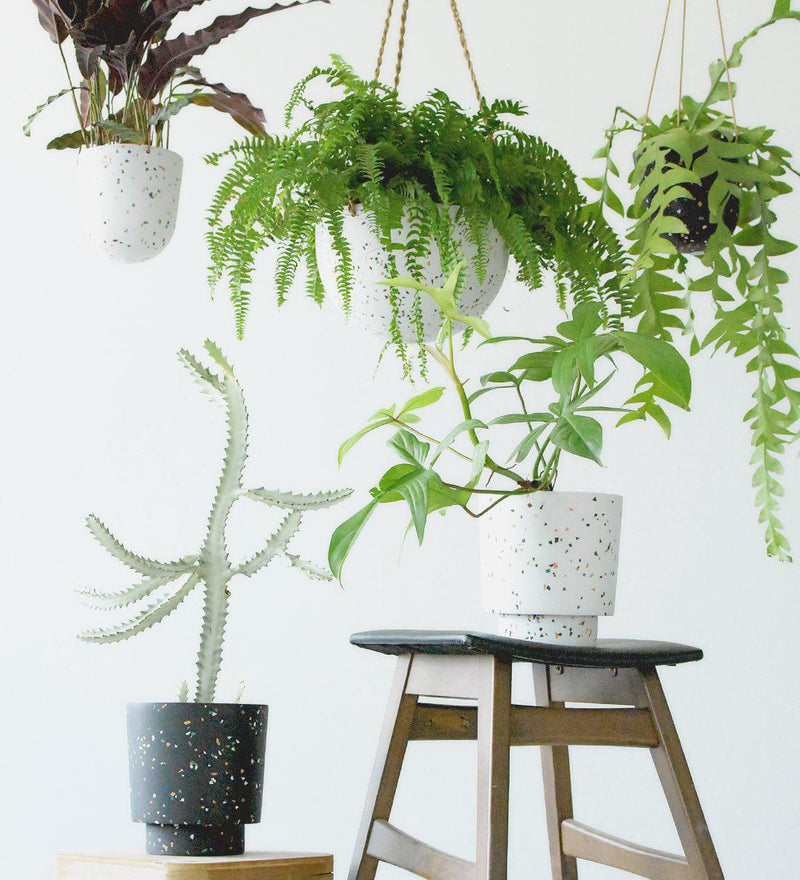 Do you know that we deliver same day, and have a large selection of plants?
If you can't find what you are looking for, or need them on a specific date, do reach out to our Plant Concierge and we would be happy to assist you!
Chat with us